Here's a quick and easy explainer of all the drama at The New York Times, after employees condemned the publishing of a US senator's controversial Op-Ed (NYT)
This week, The New York Times published an opinion piece by Republican Senator Tom Cotton titled Send In The Troops. The op-ed called for the US Army to be deployed across cities to stop protesting.
The article was met with widespread criticism and accused of putting the lives of black people at risk.
Many of the paper's employees also denounced the article, tweeting out the same statement: "Running this puts Black @nytimes staff in danger"
NewsGuild of New York, the New York Times' union, also put out a statement condemning the article. "His message undermines the journalistic work of our members, puts our Black staff members in danger, promotes hate, and is likely to encourage further violence," it read, referring to Cotton.
James Bennet, editor of the New York Times opinion pages, put out a series of tweets explaining why the article got published. "Times Opinion owes it to our readers to show them counter-arguments, particularly those made by people in a position to set policy," he wrote.
On Thursday, conversations took place within the company regarding the the article, including discussions about the distinction between news and opinion in the newsroom.
Bari Weiss, a staff editor and writer on the Times' opinion desk, began tweeting about those conversations and giving her opinion on the dynamic inside the Times newsroom. Weiss described a "civil war" between the old and new guard.
Other Times journalists disputed her claims. One editor said her characterizations were "inaccurate."
Later, the Times issued a mea culpa regarding the op-ed.
"We've examined the piece and the process leading up to its publication. This review made clear that a rushed editorial process led to the publication of an Op-Ed that did not meet our standards. As a result, we're planning to examine both short term and long term changes, to include expanding or fact checking operation and reducing the number of Op-Eds we publish."
In its latest article on the topic, the Times said the editing process on the op-ed had been "rushed" and that the piece was under review.
"Near the end of the day, James Bennet, the editor in charge of the opinion section, said in a meeting with staff members that he had not read the essay before it was published. Shortly afterward, The Times issues a statement saying the essay fell short of the newspaper's standards," wrote the Times.
Much has been written about the article's implications and accuracy, including a piece in Columbia Journalism Review headlined 'New York Times public editor: Sen. Cotton's op-ed was dishonest, not only reprehensible.
Visit Business Insider's homepage for more stories.
SEE ALSO: Donald Trump's campaign accused Snapchat of acting 'illegally' after the app said it would stop promoting the president's account
Join the conversation about this story »
NOW WATCH: Tax Day is now July 15 — this is what it's like to do your own taxes for the very first time
* This article was originally published here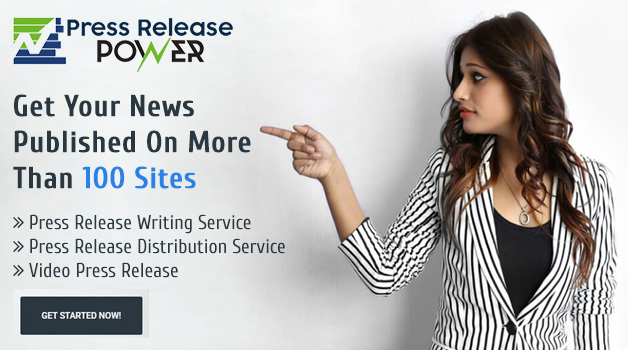 Source - https://www.businessinsider.com/?hprecirc-bullet